sauna infusions
cooling basin with waterfall
sauna garden
wellness treatments
4.500m² wellness area
7 saunas and steam baths
5 pools
adventure pool with jet stream
saline pool
25m sports pool
outdoor pool
hot tub
+++ TOP NEWS: Our wellness world has finally opened for you.
Our current safety measures and adjusted cancellation policy at a glance here. +++
Vitalpark thermal bath
Spa treatments
Wellness for body and soul
Treat yourself with a stay in the biggest wellness hotel in Thuringia. Our expert team of physiotherapists and masseurs will spoil you with soothing body packages, relaxing massages and special therapeutic treatments.
Massages
Packages
Sauna wellness
healthy packages

Packages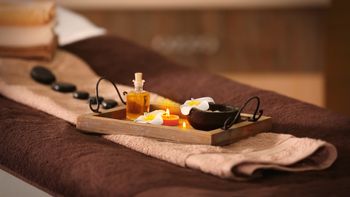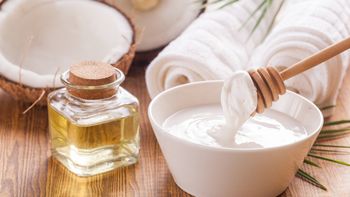 Selected oils and milk nourish the skin and leave a velvety soft well feeling.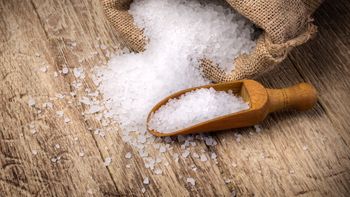 The usage of 12% brine activates and stimulates your metabolism. Suitable for skin irritations, neurodermatitis, psoriasis and eczema.
Sauna treatments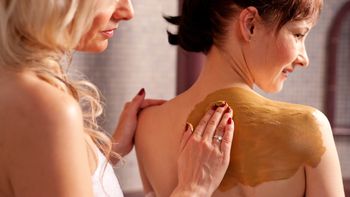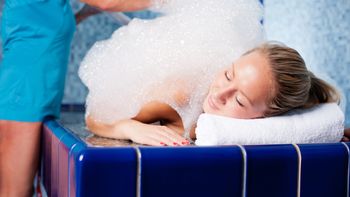 The treatment begins with a warm steam bath. After foaming the body, the blood circulation is stimulated with a peeling glove. This is followed by cleansing with mild soap foam and a gentle massage with fragrant oils.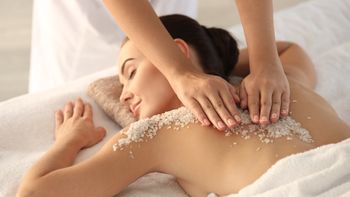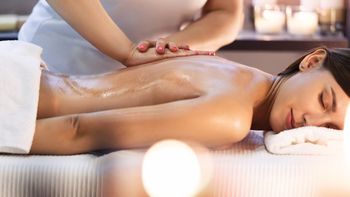 Opening hours & infos
Spa reception
Monday– Friday: 08.00 - 20.00 h
Saturday: 09.00 - 16.30 h
Sunday: by agreement
Feiertags: by agreement
To fulfill your wishes concerning treatment, time and therapist, we recommend to make an appointment before your arrival. Just call us at 03606/663-933 or write us an e-mail to wellness@hotel-am-vitalpark.de.
To make sure that our treatments are perfectly tailored to your needs, please let us know while making your appointment, if you have any health issues that should be considered.
Please let us know ahead of time, if you are unable to keep your appointment. A free cancellation is possible up to 24 h in advance, after that we have to charge 75% the treatment price.